Dental Veneers placement
From £360
---
Want to get a Hollywood smile of your own? Dental veneers can give you the smile of a celebrity.
Dental veneers (sometimes called porcelain veneers or dental porcelain laminates) are wafer-thin, custom-made shells of tooth-colored materials designed to cover the front surface of teeth. Dental veneers can provide you with perfectly straight, white teeth through the correction of overbite, misshaped or unaligned teeth, while at the same time providing the optimal teeth whiteness.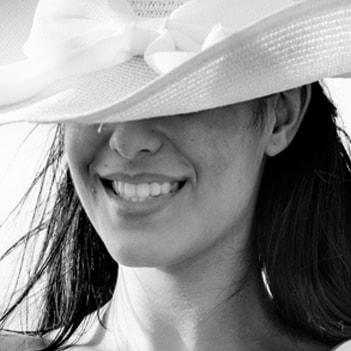 TREATMENT PROCESS
At a pre-treatment check-up, the dentist will make sure that the teeth and gums are ready for the application of the porcelain denture.
It should be noted that local anaesthetic may be required in certain cases. Veneers are custom-made according to the impression made by the dentist after dental preparation.
Before the final veneers are put into place, the dentist places temporary veneers, to ensure the look and fit are correct before applying the permanent veneers.
The client at this point has the ability to suggest any changes before the final veneers are applied. The final step is the application of the permanent veneers, and a celebrity smile.
TREATMENT FOLLOW-UPS and results
During dental preparation, the internal structure of the teeth are protected so, no little to no pain is involved.
Results are successful and immediate and with regular dental hygiene management, the results can last up to can last up to ten years.
Contact us:
Phone: 00 216 22 960 337 - Email: contact@carthagomed.com