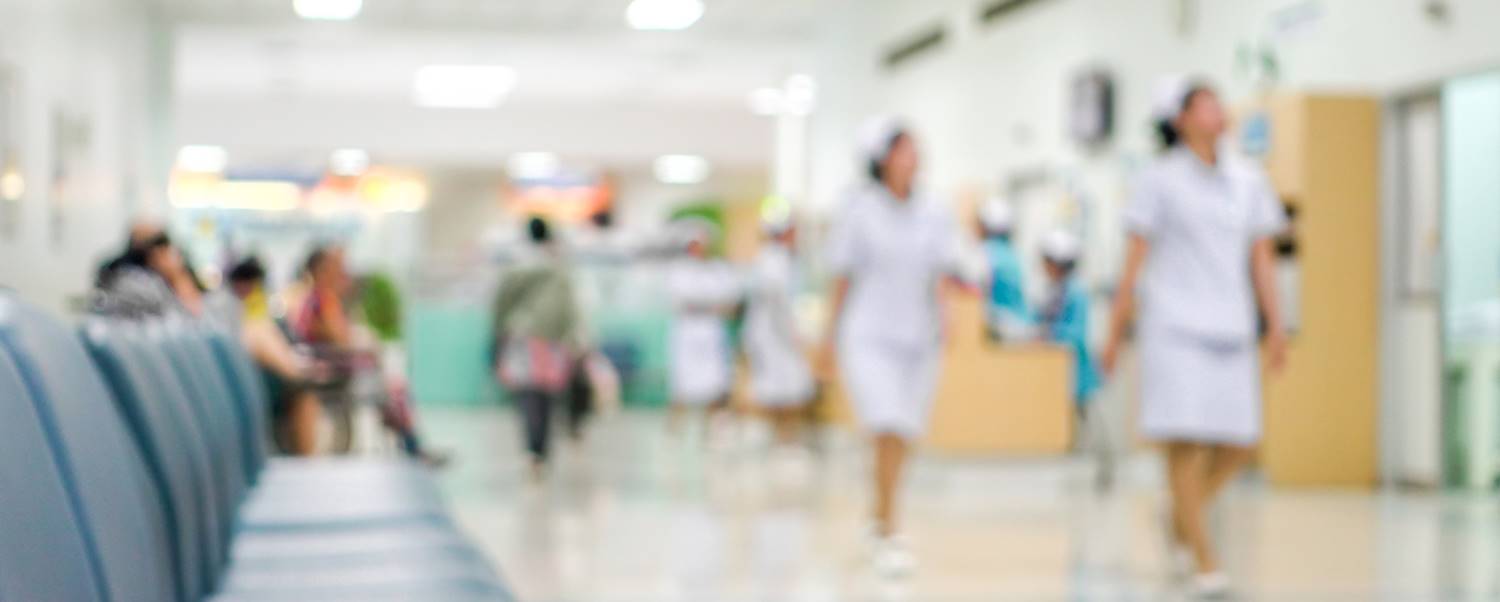 In the warm atmosphere of the heart of Tunis, our partnered clinics combine safety, comfort and privacy.
They provide medical care by medical and paramedical teams graduate of the best medical institutions.
The multidisciplinary surgical team and expertise recognized internationally, has a highly efficient technical platform with the latest equipment, an up-to-date medical imaging centre and modern post-suregry units made to international standards.
Stay in a private and luxury clinic while enjoying a multidisciplinary customised care, provided by physicians and surgeons. You will be assisted by a competent staff that speaks your language.
We strive to offer you a unique and personalized experience.