Facial Lipofilling : Face Lipostructure
for 1900 € All Inclusive
---
If your skin has lost its elasticity, or your eyes and/or cheeks have sunken, facial lipofilling is the ideal solution for you!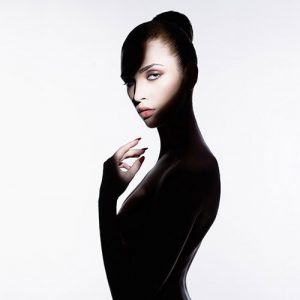 WHAT IS FACIAL LIPOFILLING?
Lipofilling of the face is a procedure that fills up areas in the face with the patient's body fat instead of using a chemical filling or an implant. The fat used for fat transfer can be extracted from any part of the body by liposuction, and then injected where needed. This cosmetic procedure can be used to rejuvenate the face, augment the cheeks or lips, or correct problems such as hollowness around the eyes or scars.
PRE-PROCEDURE
It is important to conduct a blood test and have a preliminary consultation with the surgeon and the anaesthetist to examine possible contraindications for the procedure, and discuss the patient's motivations and expectations.
Some instructions prior to surgery have to be followed:
Avoid medications containing aspirin ten days before surgery
Stop smoking one month prior to surgery
Fasting is needed the day of the surgery
Do not put makeup on the day of the surgery
DURING PROCEDURE
Once the fat taken from the donor area of your body (knees, abdomen, hips, buttocks) by liposuction, it is carefully centrifuged and purified.
Your surgeon injects the later in proportion to the aid of a micro-cannula.
AFTER PROCEDURE
The patient may experience some slight discomfort, which disappears after the first few hours. In the first few days, healing will include some swelling and bruising, but the two post-surgical effects will fade out after a few weeks.
The scars of lipofilling will be minimal and will wear off in a month.
The patient will need complete rest for five to seven days, and will only be able to resume physical activities after two months.
Results Facial Lipofilling
Facial lipofilling gives you lifetime results. These permanent results will be noticed three to six months after surgery.


Contact us:
Phone: 00 216 22 960 337 - Email: contact@carthagomed.com