Your Face Lift in Tunisia
from £1900 All Inclusive
---
Bye bye wrinkles, bye bye my past years I erase you from my face to get back my Beautiful smile and my lines inharmony!
First of all, let's get to know this procedure so that you can make your decision.
This is a cosmetic surgical procedure that allows you to have a younger face. The facelift consists in taking out excess skin to tighten and remove wrinkles while tightening the muscles. Facelift is a modern technique that is constantly evolving and yield to a more natural durable result.
It will remodel the forehead, eyelids, temples, the oval cheeks, nasolabial folds and neck. It not only allows you to have a rejuvenated skin, but also a nicer, smoother skin without blemishes and especially without visible scars, as your talented surgeon carefully hide under the paw hair and neck.
Face Lift price
* Mini Face Lift for £1900 all inclusive
* Full Face Lift for £2650 all inclusive
* Full Face Lift + Blepharoplasty 4 Eyelids for £2900 all inclusive

CERVICO FACIAL LIFT
CERVICO FACIAL LIFT Do you want to slim your face look good? Do you want to make it nicer and be able to make beautiful pictures without hiding it?
Trust us and let our experienced plastic surgeons give you the best advice after consulting you to be able to sculpt your face safely.
The cervicofacial lift is one of the most comprehensive procedures of facial cosmetic surgery, as it treats the cheeks, jowls, nasolabial folds and neck.
It is a procedure that gives you wonderful facial results and a new general youthful look as it puts an end to sagging skin and neck.
THE TEMPORAL LIFTING
In order to give you a beautiful look and a beautiful raise of eyebrows, the temporal lifting is centred on the upper part of the face; the outer eyelids, corner of the eye, cheekbones and temples.
No more sad faces, nostalgic eyes and bland skin, this intervention will minimize the wrinkles of the crow's feet and lift the tip of the eyebrows to stretch back the skin by stretching the corner of the eyes and temples to offer you a look and a radiant smile and an illuminated skin.
THE CERVICAL LIFT
It is a procedure that aims to restore self-confidence by offering a more credible result and in harmony with the face already lifted or rejuvenated through injections.
This procedure treats wrinkles and sagging neck skin while concealing the scar behind the ear. The cervical lift neutralizes the signs of aging safely and easily.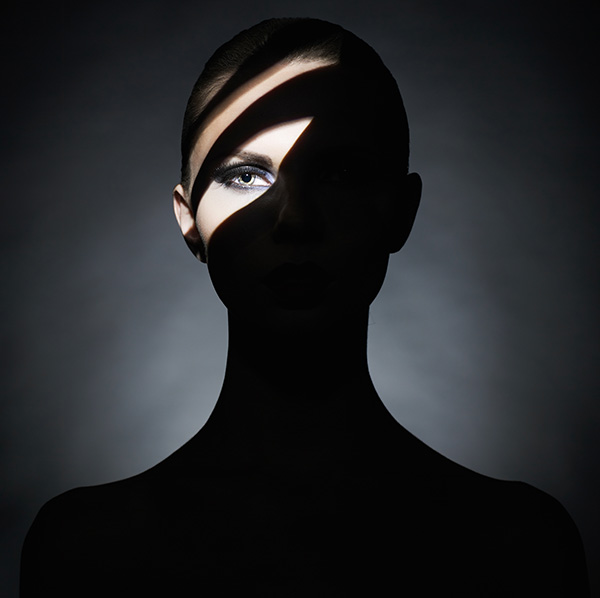 DURING PROCEDURE
You will be in good hands with our surgeon. You should not worry about your scars, they will be carefully hidden.
Your surgeon will ensure discrete incisions in the leg hair at the temples or in the neck in front and behind the ear according to the given facelift, while challenging your stretched muscles, allowing you to find again in your radiantly natural result!

Your procedure will be as follows:
- Skin peeling -Removal of excess skin
- Skin remodeling on new curves
- Wrap the head with a compression bandage that you will keep in clinic overnight.
AFTER PROCEDURE
Face lift is not painful procedure, but the weeks of recovery will be. When your dressing is removed, you will face swelling and bruising and this will vary from person to person.
THE RESULT
Once your surgeon will take care of you and you will be rid of your wrinkles and blemishes, you will be presentable in the first week of your recovery with makeup. It takes two weeks to get back to business as your skin will be swollen and numb.
You will be able to continue working safely with a smile and a much younger face, relaxed and refreshed as ten years ago ...
Two to three months will be enough to proudly admire the final result of a rejuvenated face. Six months will be sufficient to mitigate the hidden little pinkish scars.
Contact us:
Phone: 00 216 22 960 337 - Email: contact@carthagomed.com