Aesthetic Care procedures Tunisia
Rejuvenate your face with dedicated care
---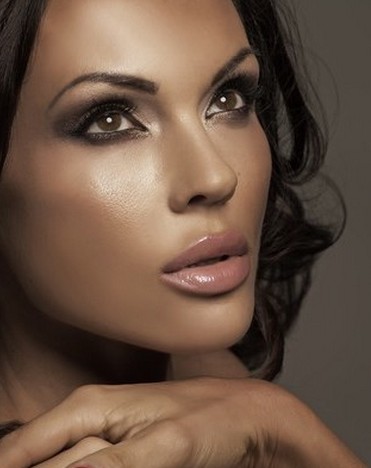 BOTULINUM TOXIN INJECTION TUNISIA
Opt for Botulinum toxin injection therapy for a youthful wrinkle-free face. The therapy prevents and treats skin aging. Injection of small quantities of botulinum toxin into specific overactive muscles causes localized muscle relaxation that smooths the overlying skin and reduces wrinkles.
The procedure is simple. It does not require anaesthesia, and involves minimal pain. Potential Botulinum Toxin injection post-effects include swelling and redness in the first 20 to 30 minutes after injection. However, the latter effects will shortly disappear.
The patient may then enjoy satisfactory results of smoother and rejuvenated skin lasting from 4 to 6 months.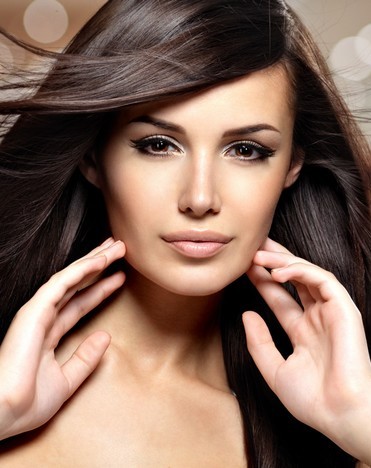 PLATELET RICH PLASMA (PRP) INJECTION TUNISIA
Opt for platelet-rich plasma (PRP) therapy for a freshly rejuvenated skin. The procedure is performed under local anaesthesia and the platelets can be shot into the face, neck, neckline, and hands via mini injection holes.
Fine needles will be used to puncture the skin, stimulating cells to create more collagen, thus producing a youthful look. The treatment is utterly biocompatible, and does not involve post-effects because it is naturally drawn from the patient's body.
The therapy offers immediate results of rejuvenated and glowier-looking skin. After one month, the patient will feel that their skin is smoother, less wrinkly, and free of imperfections.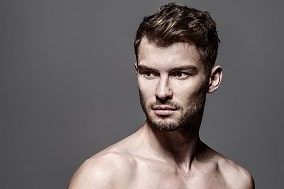 HYALURONIC ACID INJECTION TUNISIA
Hyaluronic acid injection is an incredible treatment that reverses the effects of skin aging. The procedure consists of injecting hyaluronic acid with a very fine needle under the skin.
Injectable hyaluronic acid reduces the appearance of fine lines and wrinkles, fixes nose and chin imperfections, creates structure and volume to the face and lips, rounds buttocks up, defines calves, and rejuvenates the back of hands.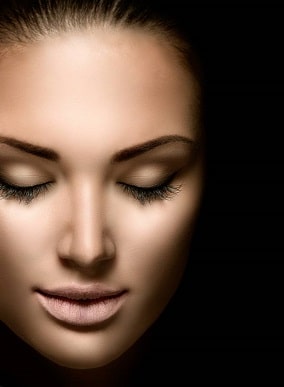 THREAD LIFT TUNISIA
Thread lift presents an incredible alternative to surgical face-lifts, and offer a remedy for skin aging. It is a procedure wherein temporary sutures are used to produce a subtle but visible lift in the skin. The cosmetic surgeon suspends the patient's loose skin by stitching up portions of it.
This has the effect of pulling the skin back slightly and therefore lifting and tightening it. It is important to note that the procedure does not leave any scars. Areas that can be treated using the thread lift technique are the cheekbones, nose and chin fissures, jowls, corners of the mouth, the oval of the face, and eyebrows.
The placement of tread lifts can be complemented with other medico-surgical techniques to achieve better results. Post-thread-lift effects disappear within 2 to 10 days, and results are immediately yet progressively seen. The skin will be lifted and plumped from 15 to 30 days after the placement of threads. More satisfying results will follow in the upcoming months. A thread lift lasts for 6 months at least.