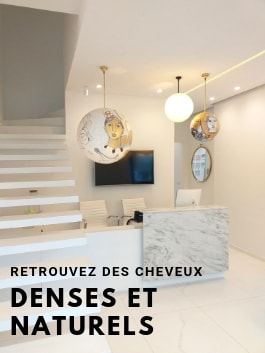 Our Hair transplant center
Pioneer of novel techniques for hair transplant surgery, our medical centre assists you with highly qualified and specialized staff trained on the latter novelties.
Our equipments are also at the forefront of modern technology and conforming to international norms and standards.
We welcome you, and make sure to provide you with the best of services and results to retrieve dense and natural-looking hair.
For more information
You can visit
Hair Transplant
for more details or contact us
by
Phone:
+216 22 960 337 or
Email:
contact@carthagomed.com