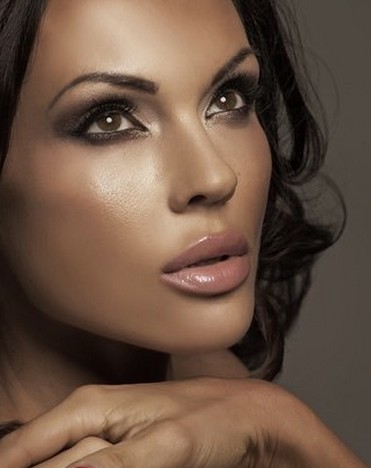 Botulinum toxin INJECTION
Do you dream of staying young all life? To have a fresh face without wrinkles? Then opt for Botulinum toxin, a treatment for the prevention of facial aging. This is a technique that helps relaxing the muscles responsible for wrinkle formation and mitigation.
You will have a smooth and younger skin. This technique is simple and practiced in a few minutes, but requires a good knowledge of anatomy and physiology of the muscles of facial expression.
It consists in a series of very painful injections in the face that does not require anaesthesia. Following the treatment, you will have some marks somewhat inflated 20 to 30 minutes and then first past disappear. So you can resume your normal activities and enjoy the results after a few days.
Satisfactory results last between 4 to 6 months.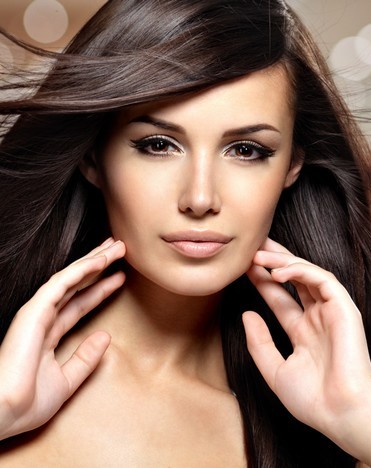 INJECTION OF PLATE RICH PLASMA (PRP)
You want to have a facelift? Go for a PRP, a technique for injecting plate rich plasma to stimulate the stem cells of the dermis and rejuvenate facial skin, neck, neckline and hands.
This treatment is 100% biocompatibe and no risk of rejection or allergy as it is prepared with the patient's own blood. This is to take the patient's blood to separate plasma and platelets from red blood cells and white blood cells and the centrifuge.
This process helps to boost the stem cells of the skin that produce collagen and elastin due to growth factors and proteins contained in PRP.
Your doctor will inject small amounts of PRP into the dermis using a fine needle into the surface. You'll notice after the session that your skin is more beautiful and younger. After a month, she will be more flexible, less wrinkled and rumpled and without blemishes.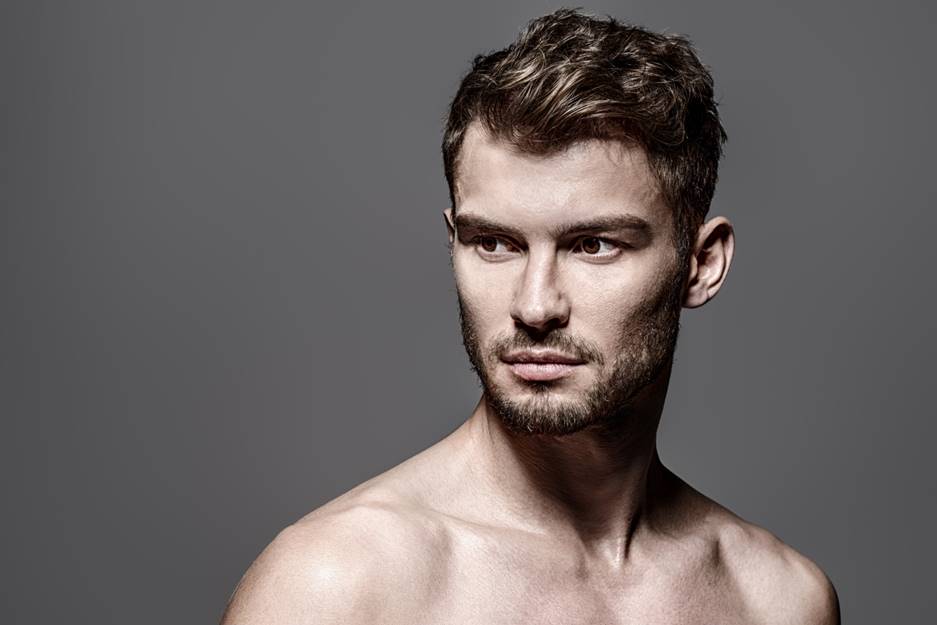 INJECTION OF HYALURONIC ACID
Smile and forget your wrinkles with hyaluronic acid! An essential treatment to slow the effects of aging thanks to a molecule present in the skin, eyes, joints and cartilage.
It is an injection of hyaluronic acid effective to quickly correct the signs of aging or imperfections of the nose and chin, fill wrinkles and redraw the pulpy lips, plump buttocks, sculpting calves and rejuvenate back of hands.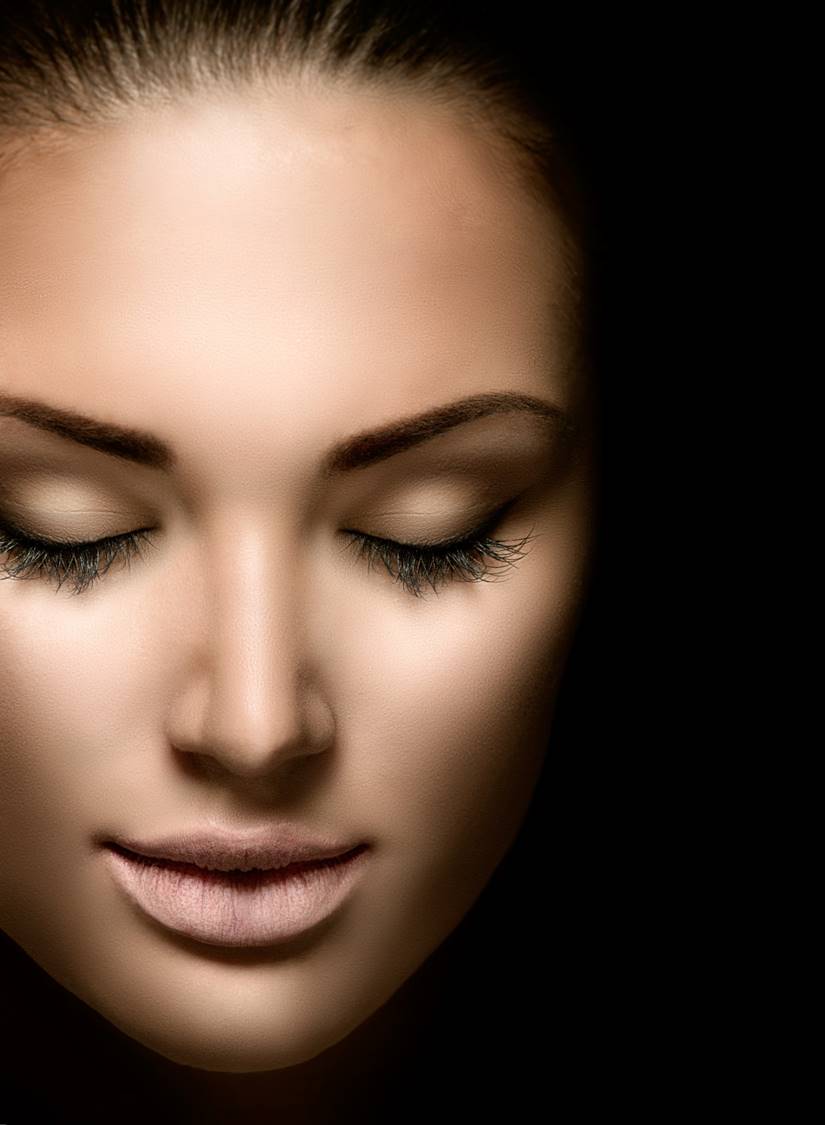 TENSION THREAD
A facelift without surgery? Now it's possible with the laying subcutaneous tension thread. This true gentle alternative to surgical facelift provides an effective remedy to fight against the signs of aging; the principle is to allow the repositioning of tissue and facial volumes through the tensioning of the tissue ptosis, without scars or knife.
The tension threads belong to the class of injectable devices, involving only needle sticks only. The treated areas are: cheekbones, nasolabial folds, jowls, of lips, facial contours and eyebrows.
Laying tension threads may be associated with other medical and surgical techniques for rejuvenation that complete the treatment more naturally than injecting volumes on non-