Your Lipofilling Buttock in Tunisia
for £1600 All Inclusive
---
You find your butt flat, small and without volume? You want to change its shape and volume and have more forms? It is now possible without buttock implants but with the Brazilian Butt Lift (BBL)
The phenomena Jennifer Lopez, Kim Kardashian or Beyonce made women aware that butt is now a decisive beauty criterion. Therefore, buttock augmentation has become one of the most requested acts among cosmetic procedures. From this need was born Lipofilling buttocks, also known Lifting Brazilian or Brazilian Butt Lift, which is a technique that comes, as the name suggests from Brazil where women are known to have beautiful shaped buttocks.
HOW DOES BBL WORK?
This procedure involves removing fat from one area of the body (lower back, saddlebags, flanks, stomach or thighs) by liposuction. This removed fat is passed to the centrifuge to be filtered. Finally, the purified fat is fed at the upper quadrants of each buttock.
The procedure is performed under general anaesthesia and lasts 2 to 3 hours because it combines liposuction and lipofilling.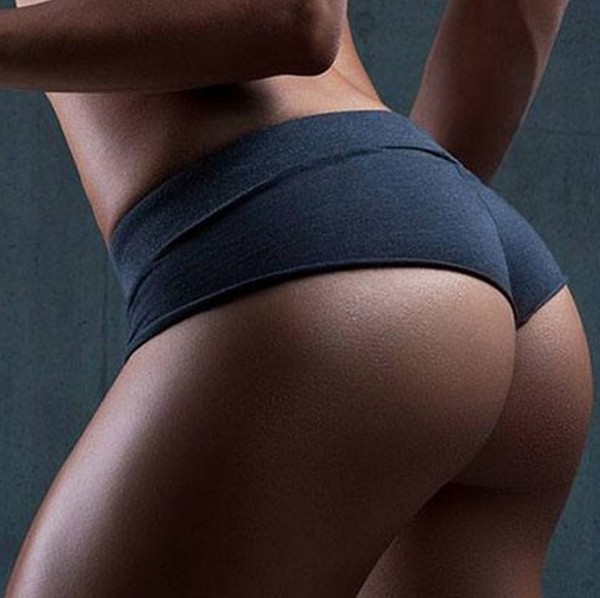 AFTER PROCEDURE
The BBL is not a painful procedure and pain is relieved by analgesics prescribed by the surgeon in case.
Back home, patient must be careful and avoid sitting on the buttocks and sleeping on the back for 3 weeks, the time that fat grafting settles. It is advisable to sit on the lower part of the buttocks resting on the thighs during this period.
Wearing a holding sheath may be recommended during the first 2 months.
La resumption of work would be between 3 and 7 days after surgery and sports activities after 1 to 2 months.
RESULTS
The final result is visible after 3 months. The volume of the buttocks is increased, the shape is enhanced, cellulite blurred and patient silhouette gets more proportional. This result is permanent and stable from the fourth month. Patient will, however, be careful not to take or lose much weight as this will cause changes to the outline of the silhouette.
Contact us:
Phone: 00 216 22 960 337 - Email: contact@carthagomed.com