Your Face Lipofilling or Face Lipostructure in Tunisia
for £1550 All Inclusive
---
Want to remodel your face, giving it a glow, fill the empty holes and have cheekbones and a nose that enhance your smile? You want to have fuller lips and get rid of dark circles hollow?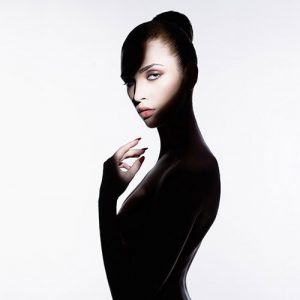 Opt for Lipofilling or lipostructure, a simple and effective plastic surgery that corrects facial lines and curves (cheekbones, chin, nose and cheeks) .
The Lipofilling uses the own patient fat and reinjects it, ensuring its acceptance by the body since it is a natural material and not a synthetic implant .
It allows you to improve and correct the marionette lines and brow bone as well as to reshape cheeks while having lasting results.
It injects your own fat and transfer of fatty tissue in areas of the face to give it more volume. There is no risk of rejection and the effect is lasting.
DURING PROCEDURE
Once the fat taken from the donor area of your body (knees, abdomen, hips, buttocks) by liposuction, it is carefully centrifuged and purified. Your surgeon injects the later in proportion to the aid of a micro-cannula.


THE AFTERMATH OF THE TREATMENT
This procedure is painless. The edema and tissue swelling will disappear in 5 to 15 days. Blue appear in the early hours at the areas of injection and disappear after 10 to 20 days.
THE RESULT
You will be satisfied with your radiant face and well drawn. You will get a lasting result and a final one after three to six months because once the body has absorbed between 20 and 50% fat, the correction is considered permanent.
Contact us:
Phone: 00 216 22 960 337 - Email: contact@carthagomed.com